Living and Sharing Our Faith in Jesus Christ ... St. Catherine of Alexandria, "the historic church on the hill since 1855," joins together as a Catholic community to give praise and thanks to God by living and sharing our faith in Jesus Christ through our worship, formation, and outreach. With our cluster parishes, we strive to make Christ visible to our wider community.


Mass Times
Weekend Mass Schedule:
Saturday 4:30 PM
Sunday 9:30 AM

Weekday Mass Schedule:
Thursday Noon Mass
Friday Noon Mass on the first Friday of the month
(After Friday Mass Eucharistic Adoration 12:30 - 1:00 pm)

Sacrament of Penance (Confession):
Saturday 3:30-4 PM, or by appointment
Online Giving
Click on the Image below to donate online.
Email Communication
Would you like to receive email updates from St. Catherine of Alexandria Parish? Sign up through the following page:
8661 North 76th Place - Milwaukee, WI 53223
The church on the hill since 1855
Weekly reading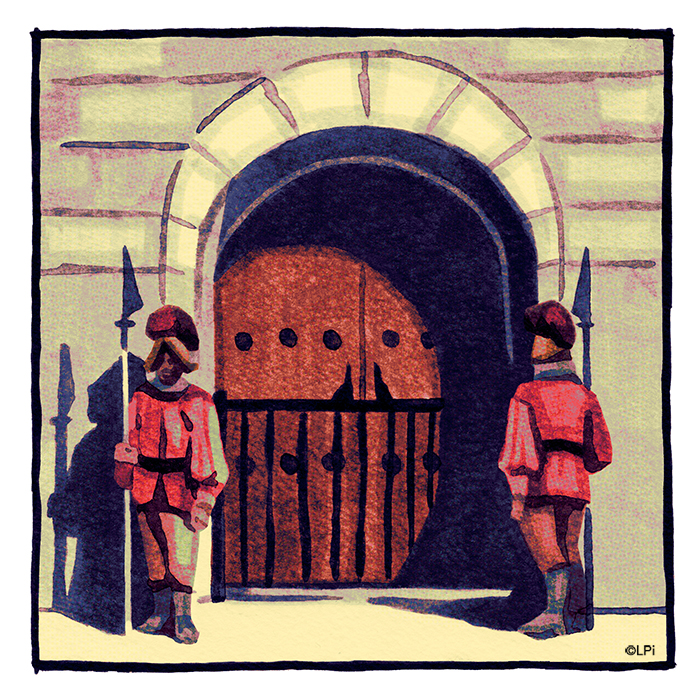 Weekly reading
Readings for the week of December 3, 2023
© Liturgical Publications Inc